Since I am blogging again I am only writing about Traveler's Notebook, but they had a lot of very special events lately I can not miss!!!
Next April 27th Traveler's Company will open their 3rd shop in Japan. Yeaaah!!! This one it will be at Tokyo station and the name of the shop is "Traveler's Factory Station".
Shop name : TRAVELER'S FACTORY STATION
Place : GRANSTA MARUNOUCHI in Tokyo Station
JR TOKYO STATION underground first floor, 1-9-1 Marunouchi Chiyoda-ku Tokyo
From Monday to Saturday: 10:00~20:00h
Sundays and Public days: 10:00~21:00h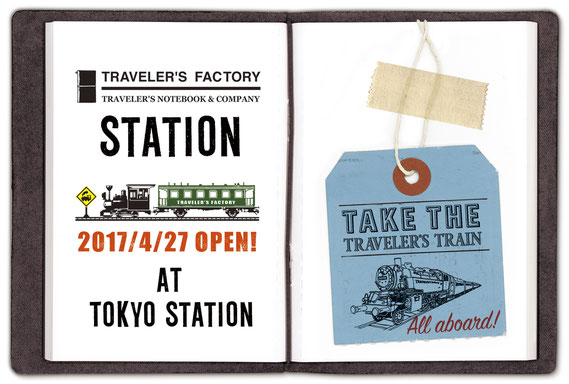 Besides the Traveler's Factory regular products, you can find some exclusive products for this shop, including a brown/camel (can we call it caramel?) leather cover with the golden image of the Traveler's train. The refills inserts have a gorgeous illustration of the Tokyo Station building. Other stationery goods are a set of letterpress stickers, washi tape, charms, cottong bags…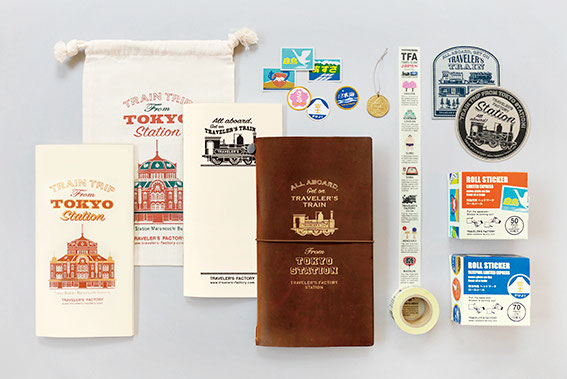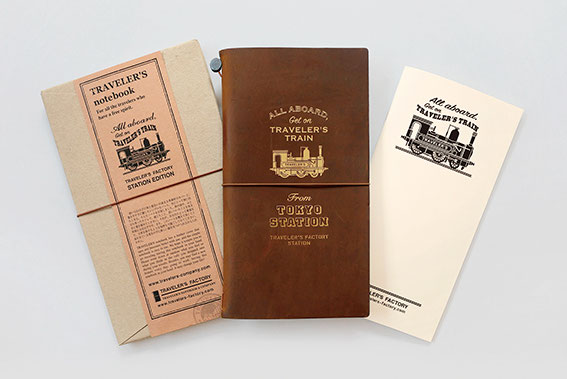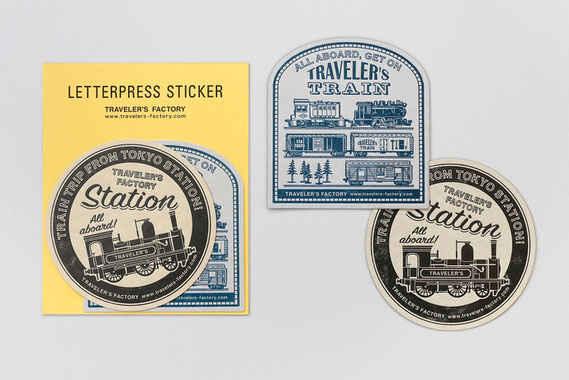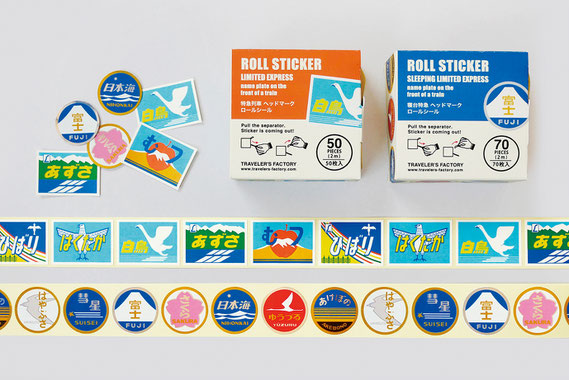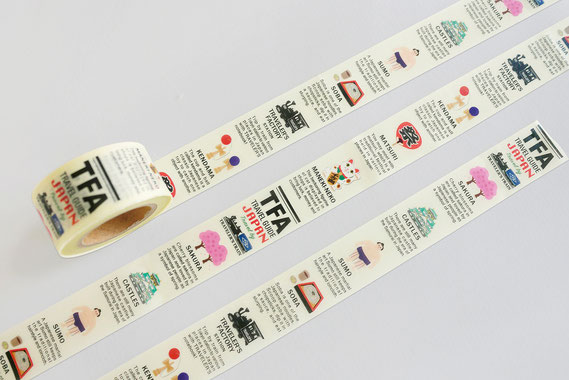 I am extremely happy as I had being invited to the pre-opening party today. The shop is very cool. So beautiful, full of small details in every corner. It has a very special charming atmosphere, like other Traveler's Company shops. But this one has a very special personality…
Don't miss the tour I had filmed showing products and details from the shop:
One of the most amazing parts: the wagon containers!!!
Traveler's Factory Station

Posted by Esther Molina on Tuesday, April 25, 2017
TN Staaaamps!!!

Posted by Esther Molina on Tuesday, April 25, 2017
Again, thank you so much to Traveler's Company team for all your work making us very, very happy!!! Thank you very much for letting me share this super special moment with all your team and bring it to all TN fans (^________^)
I hope you enjoy this post and stay tuned for more videos on the opening day on April 27th!!! ^________^